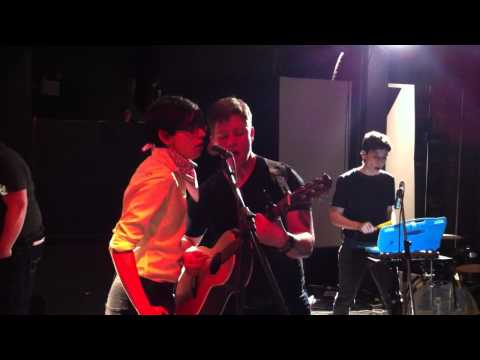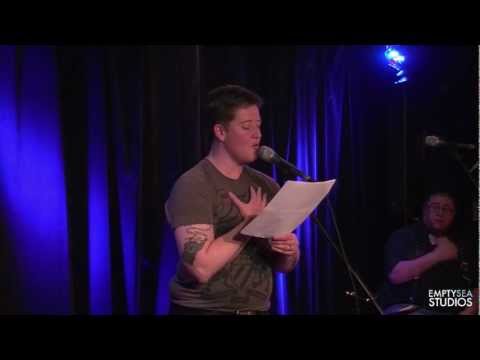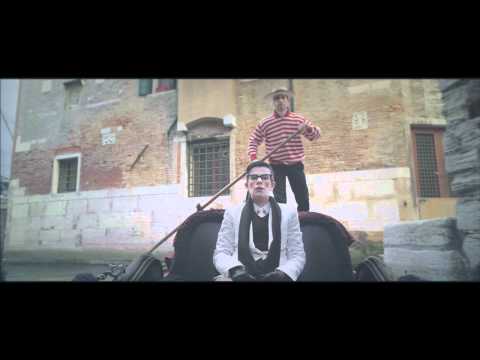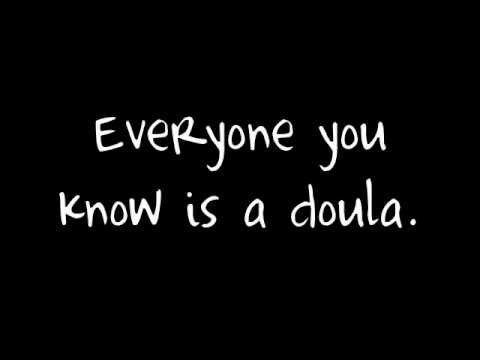 In plain sight
Sometimes I can spot a femme a mile away, even in trackpants. Hard to describe, but I know it when I feel it. A certain curl of lip, or an almost too-long look hello. But sometimes it is hard to tell, especially if I'm not looking. Sometimes the radar is muted outside of gayland or a super queer literary thing, in places you don't go looking for femmes, necessarily. But there they are....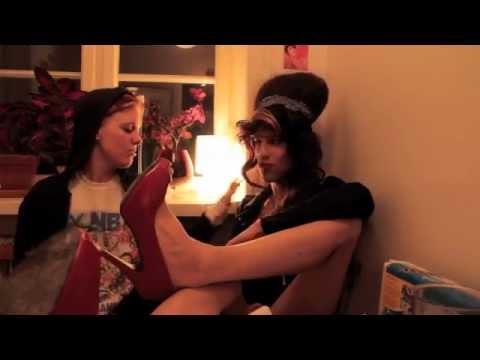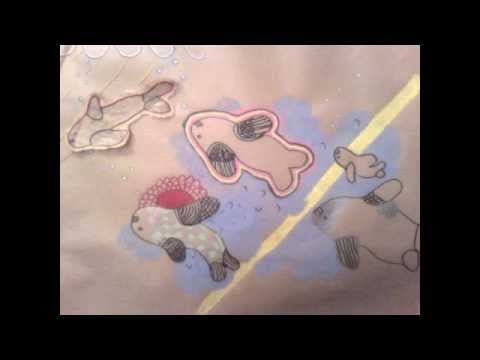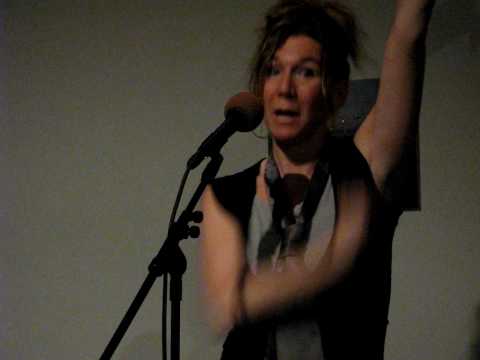 Watch
Flamingo Rampant! Gender Independent Kids Books Persistence contributor S. Bear Bergman has launched an amazing new project -  Flamingo Rampant!, a children's book series featuring trans characters. You can support this project through Kickstarter. Tell your friends!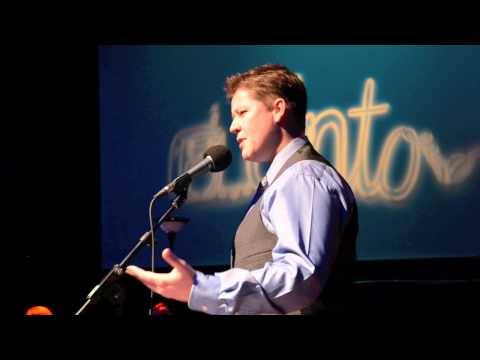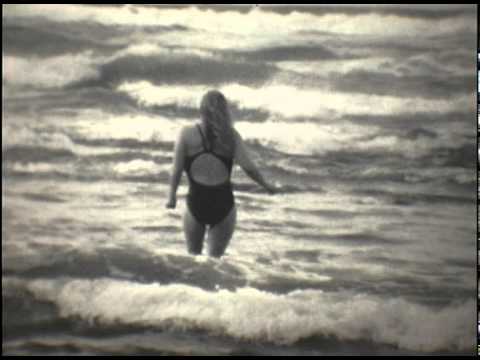 Stream Rae Spoon's new album "I Can't Keep All of... →
Rae Spoon fans! Lovers of the song "Stand By Your Trans!" It's your lucky day, 'cause you can stream Rae Spoon's forthcoming album "I Can't Keep All of Our Secrets" on the exclaim! website.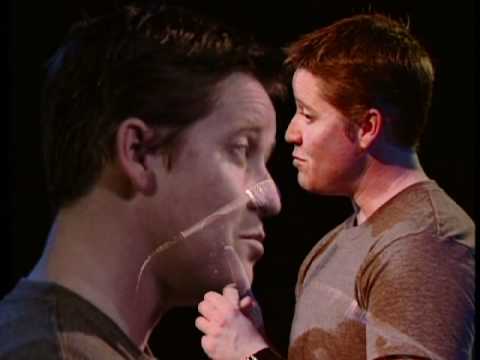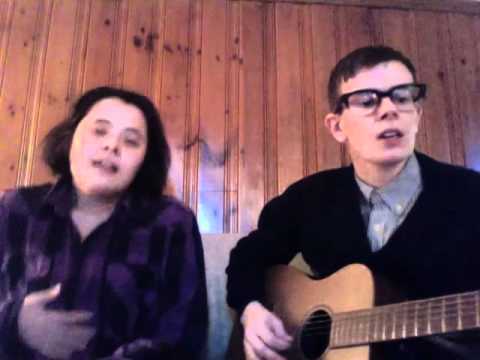 I see you and I know myself
"You can keep your eyes open and be on the lookout for your people. Your brothers, and your sisters. Some of them won't recognize you right away, or speak to you, but still. Broken-down knees and battered hearts and button-down shirts and bleeding-heart tattoos. I see you. Dirty nailed and dirty minded and desperately lonely and disabled and dashing. Your spit-polished boots and...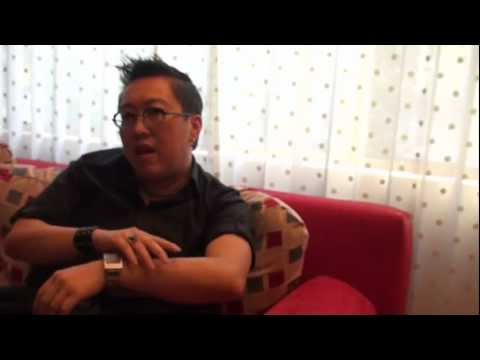 Femme Day of Action Toolkit →
The Femme 2012 conference, the Heels on Wheels Glitter Roadshow and the Beyond Visibility NYC event organizers have collaborated to create a toolkit for a Femme Day of Action. It's full of practical suggestions for organizing a Femme Day of Action in your home community.
"in the dark safe corners of the night, we fucked with our fists, teeth and hearts like we were indestructible." - Amber Dawn, "To All the Butches I Loved Between 1995 and 2005," from Persistence: All Ways Butch and Femme
1 tag
3 tags
"Do not give your butch friend a hard time about having a ponytail, a..."
– via rkb Ivan E. Coyote, "A Butch Roadmap," in Persistence: All Ways Butch and Femme (can I also say I've laughed out loud a few times while reading this book?)
You are magnificent →
Mia Mingus is a queer physically disabled woman of color, korean transracial and transnational adoptee writer, organizer and community caretaker. She was a keynote speaker at the 2011 Femmes of Color Symposium. The full text of her keynote - Moving Toward the Ugly: A Politic Beyond Desirability - is available here. Here's an excerpt: "If we are ever unsure about what femme...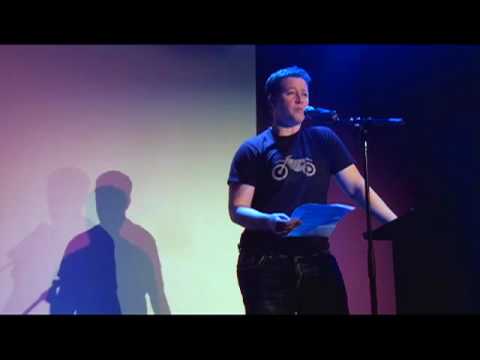 Femmes of Color Symposium - Aug. 19-21, Oakland →
The Femmes of Color Symposium is taking place later this month in Oakland, CA. The line-up features many amazing presenters and performers, including Persistence contributor Leah Lakshmi Piepzna-Samarasinha.
Rachel Kramer Bussel calls Persistence "profound."... →
Author and editrix extraordinaire Rachel Kramer Bussel digs our book. rkb: I love this photo and I love Bevin's piece in the book. I will be writing a full review of Persistence soon but I seriously cannot recommend it enough. And I truly hope people outside the queer world read it too. Obviously, it speaks to some very specific stories but what has impressed me so much is that those...
call for submissions: the good (femme of colour/... →
Spread the word! Persistence contributor and femme writer, performer and educator extraordinaire Leah Lakshmi Piepzna Samarashina wants stories about badass femme dates and liberatory, transformative love from queer femmes of colo(u)r and Indigenous femmes. Want to know more? Check out the call for submissions. The submission deadline is Oct. 1, 2011.